As animal hospitals struggle with vet shortages, pet owners worry about access to care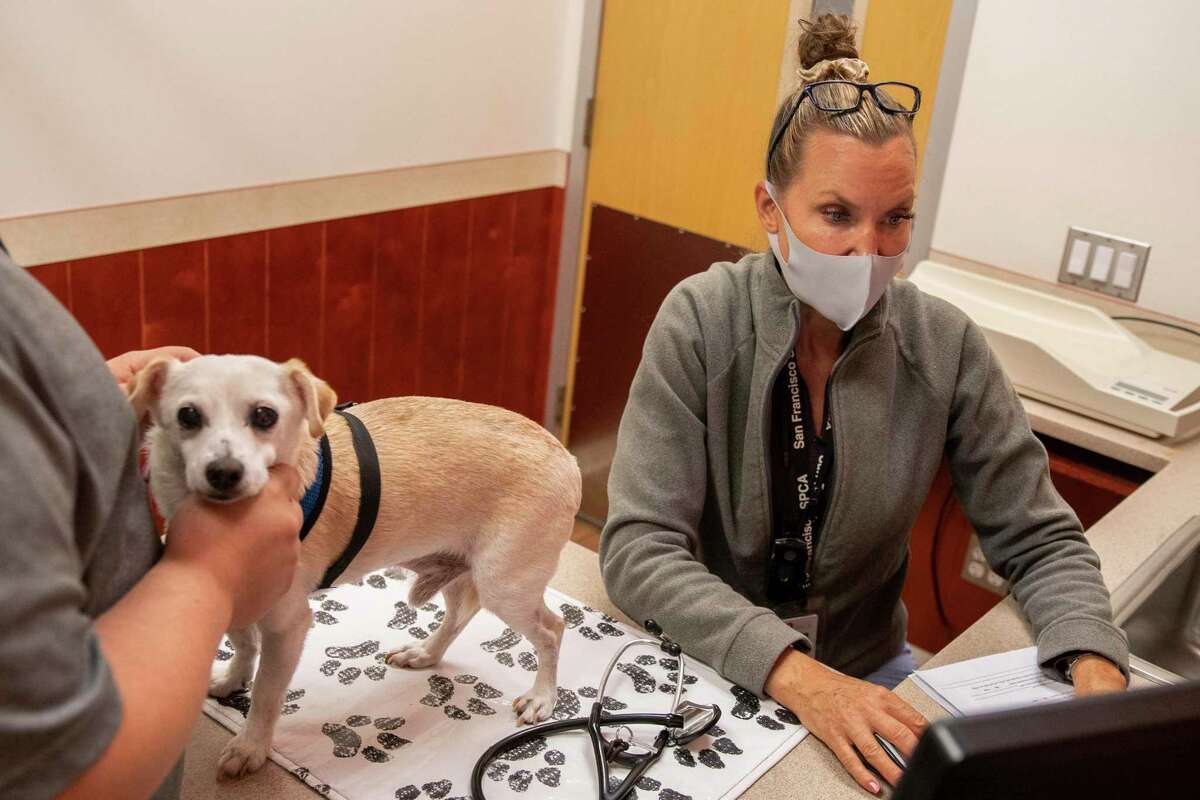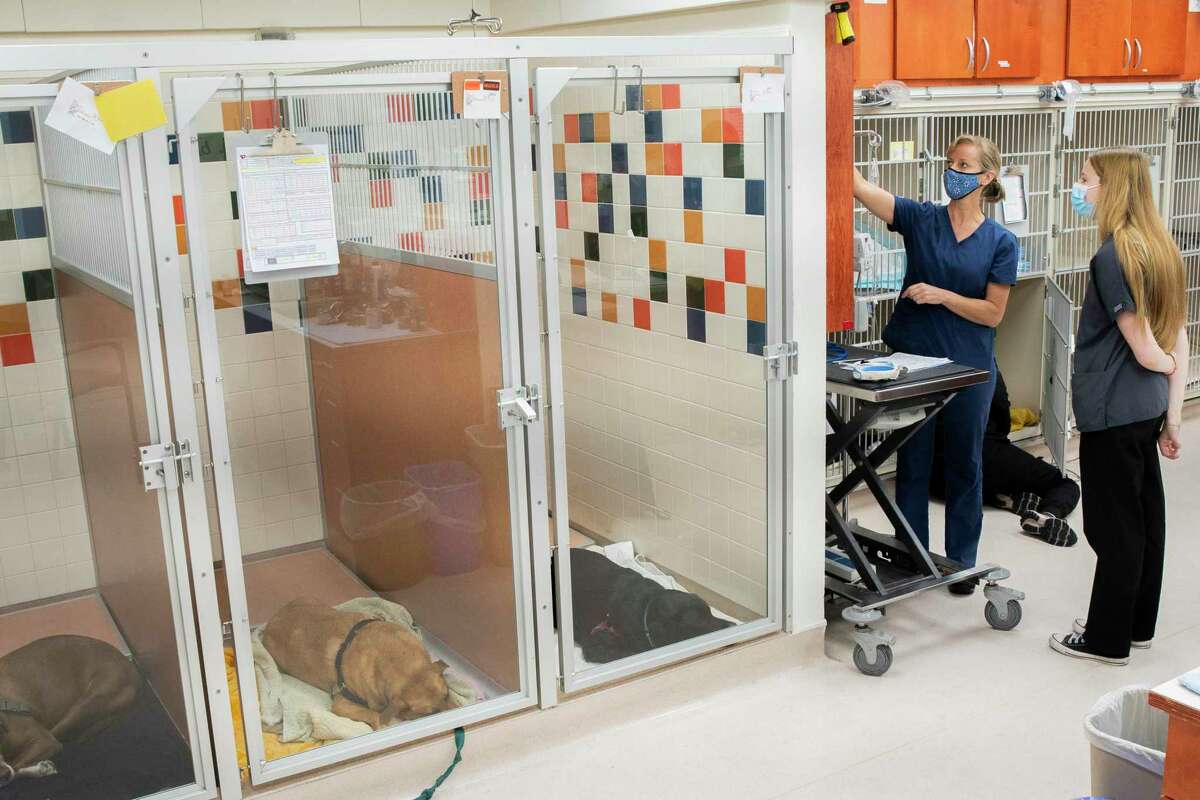 On a recent August day, Leti Luna noticed that her cat Henry wasn't his usual self. The 11-year-old feline had suffered from hyperthyroidism for some time, and his medications had done a decent job of maintaining his quality of life. But suddenly, it was clear that Henry's health was tanking.
Luna rushed Henry to his usual veterinarian less than two blocks away from home, but the vet was overwhelmed with other patients and couldn't see Henry. Desperate for help, Luna, president of Günter's Legacy Animal Shelter in Vallejo, drove to an emergency pet clinic in Cordelia, where she was told it would be a three-hour wait.